Sample Headline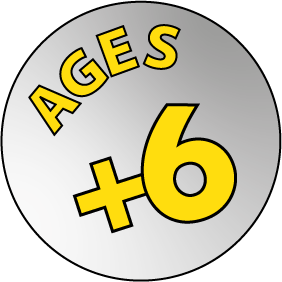 MATH, LANGUAGE, LIFE SKILLS TO ENHANCE CH​ILD LEARNING AND DEVELOPMENT
START TODAY
Our Learning Areas:



¿Why ?
Traditional education is one size fits all, but each child's needs are different. What about those who learn very fast or very slow? Your child may be left behind or bored. As a result, they may face emotional and behavioral frustrations, or even strained relationships due to their performance.
At WISER, our teachers adapt to the ways and speed in which your child learns. Each lesson is delivered when the previous ones have been mastered – meaning learning happens at your child's own pace.
Read more


Isadella
Isadella started with Wiser in April 2021 in one digit addition. After 8 months she developed her skills up to division. Now, she is confident, cheerful and passionate about Wiser. Her academic performance at school has improved remarkably, and she still trains consistently. She has reached 100% attendance, and her parents are very satisfied with her transformation.
See more